Over the years I have helped many people get started with cooking delicious food at home. One of the things that I always like to discuss with them are the tools that they must have in the kitchen in order to be able to cook well. Here are the five tools that I use the most in my kitchen. Chances are, you already have some of them (or even all of them) in yours, but if you don't, you may want to put these items on your holiday list.
Here they are:
#1: 8 Quart Pot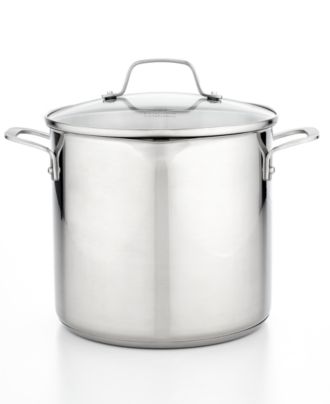 Someone said to me recently, "Why do I need a big stockpot if I don't make stock?" Well, even if you do not make stock you need to have a large pot like this. You will make pasta, boil potatoes and other vegetables, cook stews, soups and chilis in this pot.
#2: Cuisinart Multiclad Pro Stainless 6-Quart Pot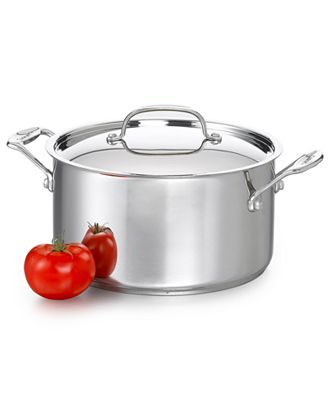 A 6 quart or 4 quart pot is useful when you don't really need to use the big pot. This one is great for braising meat, sauteing, making smaller portions of soups and chilis, making risotto and couscous and much more.
#3: 12-inch Stainless Steel Saute Pan
Hands down, the 12-inch saute pan is what I use the most in my kitchen, it is used pretty much every time we make dinner. It is big enough to fit a few big steaks, to make a stir fry, saute vegetables, chicken or fish. This is the most versatile pan that I have and I recommend starting by getting this one if you are just starting out with cooking.
#4: Roasting Pan
You will do a lot with a roasting pan. This is a great roasting pan for roasting vegetables, making lasagna and making roast chicken.
#5: A Good Knife
A good knife is essential in the kitchen, because this is a tool that you will be using every single day. I love and use this Wusthof Classic Santoku Knife, it is the best knife I've ever tried.
If you don't like Santoku knives, the Wusthof Classic Cook's Knife is also very good.